Concert Production
David Bloom produces world-class concerts. Here is a sampling:
Cool Heat Concert
David Bloom developed and directed the Cool Heat Concert, featured on WTTW Channel 11. This anniversary concert, presented by Bloom School of Jazz, included 37 original music acts. Learn more.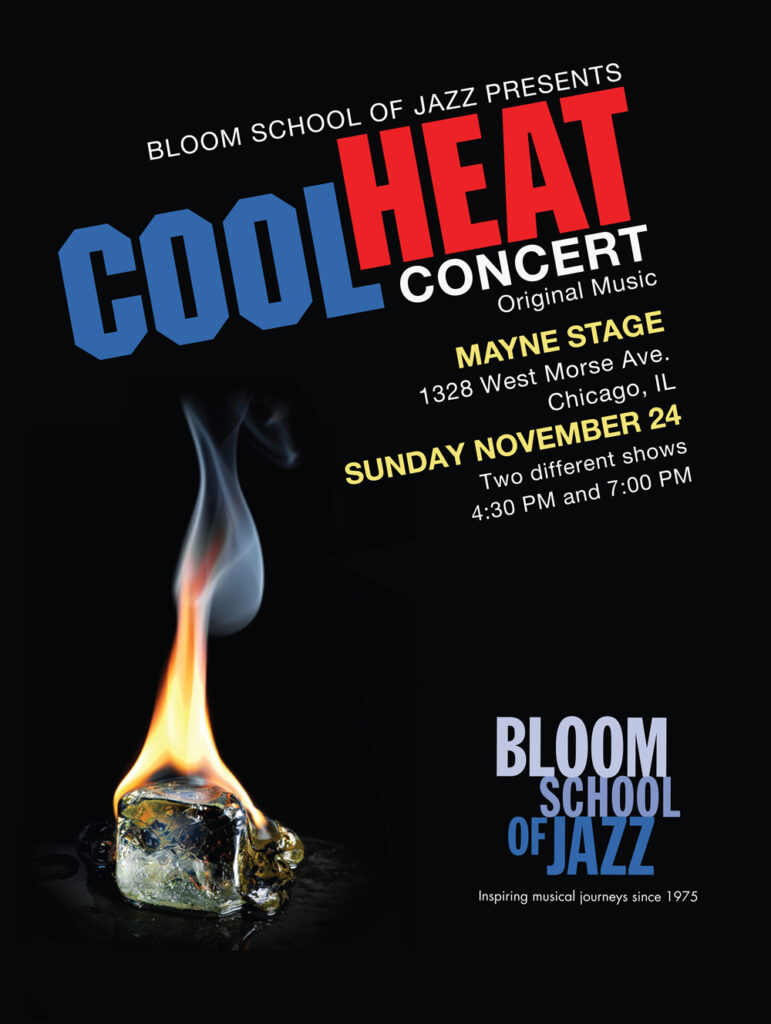 Here's to Life Concert
In 2013, The Bloom School of Jazz presented the Here's to Life concert, showcasing 10 vocalist from The Perfect Set course at Chicago's Mayne Stage venue. The live filming of the concert was released on DVD.