Magic Music Moments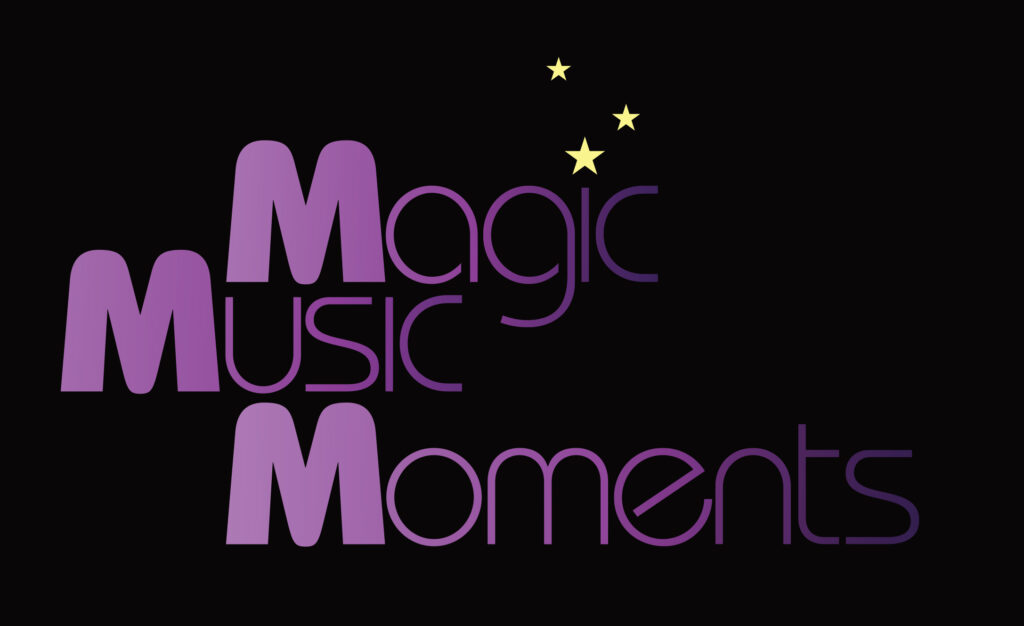 MMM #13: Minor Blues Variations
Not the "Same Old Tune." Enjoy some very different chord variations of minor blues.
MMM #12: For Eddie P.
Song: "For Eddie P." Artist: David Bloom
For Eddie P. is a composition dedicated to salsa giant, Eddie Palmieri. I wrote and arranged the chart, and Cliff Colnot produced and wrote the string arrangements.
MMM #11: Be Grateful
Song: Be Gateful Artist: Walter Hawkins & the Hawkins Family
This Magic Music Moment is in honor of Thanksgiving — the holiday that most awakens gratitude. Please let Lynette Hawkins singing "Be Grateful" fill you up. This song is written by Walter Hawkins, a Grammy-winning Gospel music vocalist and pastor. He and his five siblings, including Lynette Hawkins-Stephen (the featured vocalist on this track), made up the Hawkins Family. With a prolific career spanning forty years, Walter produced dozens of albums, making him one of contemporary Gospel's most legendary figures.
About
The other day I was looking at my record collection, built over the last fifty years, and I thought about the many magic music moments contained in them. I have decided to launch a series of these musical declarations of devout humanity.
Each Magic Music Moment was picked for uniqueness, clarity of language, depth of feeling and humanity.
I hope these will hip you to new music or will give deeper understanding and appreciation of what you have heard before.
If you're like me, the second time you see a movie you are amazed and embarrassed at what you missed the first time.
The same is true of any type of sensory experience. With each subsequent viewing or listening we get deeper into it. That is, unless we are "multi tasking" and not having a rich experience with any of it.
These Magic Music Moments attempt to rectify that, allowing you to delve deeply into the music.
– David Bloom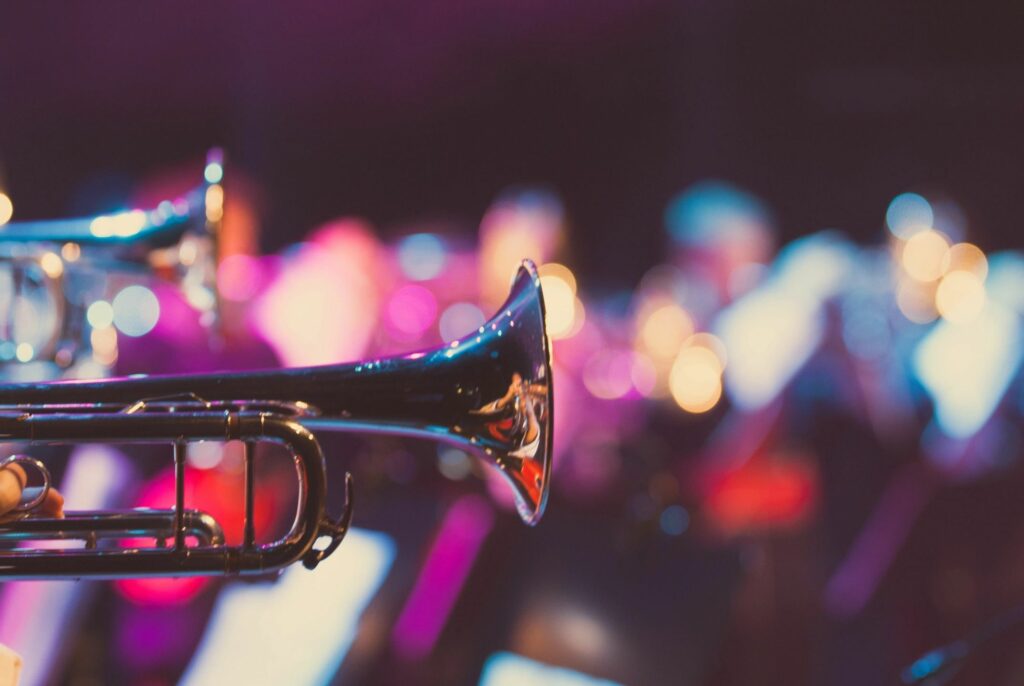 MMM #10: Groovy Samba
Song: "Groovy Samba" Artist: Cannonball Adderley
Cannonball Adderley was one of the top alto sax players in jazz history. He was a virtuoso of the saxophone and had a very bright approach with his sound and his attitude. Cannonball Adderley was on Kind of Blue, a landmark record with John Coltrane and Miles Davis.
MMM #9: A House is Not a Home
Song: "House is Not a Home" Artist: Gene Ammons Composer: Burt Bacharach
It is obvious to anyone who just listened to Gene Ammons playing "House is Not a Home" that he is a complete master of musical storytelling. This rendering of the Bacharach song is only one chorus, but takes you not only on a tour of his soul; but of yours, if you are paying attention. Gene Ammons's playing used the ultimate dynamic range; from a whisper to a scream. He always refreshed the listener's interest through his restraint and assertion.
MMM #8: He's Ain't Heavy He's My Brother
Song: "He Ain't Heavy, He's My Brother " Artist: The Hollies Composers: Bobby Scott and Bob Russell
It is a rare occurrence when a hit pop tune actually has a strong message.
MMM#7: Movin' Along
Song: "Movin' Along" Performed and composed by: Wes Montgomery Album: Movin' Along Wes Montgomery
Wes Montomery, one of the greatest jazz artists of all time, had the ability to play exquisitely refined solos that sounded like they were composed. His no-notes-without-message approach is a great lesson for anyone playing, speaking, or communicating in any way.
MMM#6: Dance of Fury
Song: "Dance of Fury" from Quartet For The End of Time Artist: Olivier Messiaen Album: Amici Chamber Ensemble
"Dance of Fury" is a sensational audio environment to imagine all kinds of scenarios. Ambiguity is our imagination's best friend.
MMM#5: The Best of My Love
Song: The Best Of My Love Artist: The Emotions Album: Rejoice
One of the greatest grooves of all time, The Best of My Love washes away any psychological debris and just leaves us with pure joy.
MMM#4: My Funny Valentine
Song: "My Funny Valentine" Artist: Red Garland Album: Miles Davis Cookin'
Red Garland is one of those rare musicians who treats each note as important and expensive currency that he graciously shares. The space he uses lavishes us with what he has just played, as well as intensifying our involvement and anticipation of what's to come.
MMM#3: Shall We Gather At The River
Song: "Shall We Gather At The River" Artist: Take Six Album:The Standard
The Take Six acapella vocal group is a text book example of synergy; the whole is greater than the sum of the parts. The bass is a exceptional singer and the other five are decent. But when they sing together… it's fabulous.
Take Six is a model for any group hoping to make profound music. All we hear is love for singing and the joy to make music with people they love. They have truly allowed the music to be all it's about….and we hear it.
MMM#2: Idle Moments
Song: "Idle Moments" written by Duke Pearson Artist: Joe Henderson Album: Idle Moments leader Grant Green
Joe Henderson is one of the greatest jazz artists who has ever lived. His hundreds of fabulous solos on his own as well as other leader's recordings shows he made profound music with whomever he played. His musical story-telling transcends postbop and at arrives at a universal human language. It's easy for us to hear our life script in what he plays.
MMM#1: Comin' Home Baby
Song: "Comin' Home Baby" written by Ben Tucker Artist: Herbie Mann Album: Standing Ovation at Newport by Herbie Mann
The first jazz album I ever heard was Herbie Mann's Live at the Village Gate. On that album was another version of "Comin' Home Baby." I was seduced by the latin groove with enticing story-telling melodic solos. This album was the beginning of my jazz interest. It created a standard of melodic accountability.
Magic Music Moment #1 featured a more aggressive approach than his solo three years earlier. His hard-hitting attack sounded atypical of a flute solo and more like a sax solo.
Unfortunately, after these recordings, Herbie started recording commercial popish records beginning with the Memphis Underground in 1969. His wonderful unencumbered pied piper approach was overcome by his desire to have hits.
The good news is he left us many Magic Music Moments.
I highly recommend the first two recordings mentioned above.