---
Enter the world of David Bloom's creativity, and meet a "soul sui generis."
With 50 years of experience producing concerts, founding and directing The Bloom School of Jazz, teaching world-class musicians, and developing great sets of music, David Bloom is a sought-after resource for jazz musicians. Beyond music, he expands his own creative energy into multiple projects including producing, writing, visual art and more.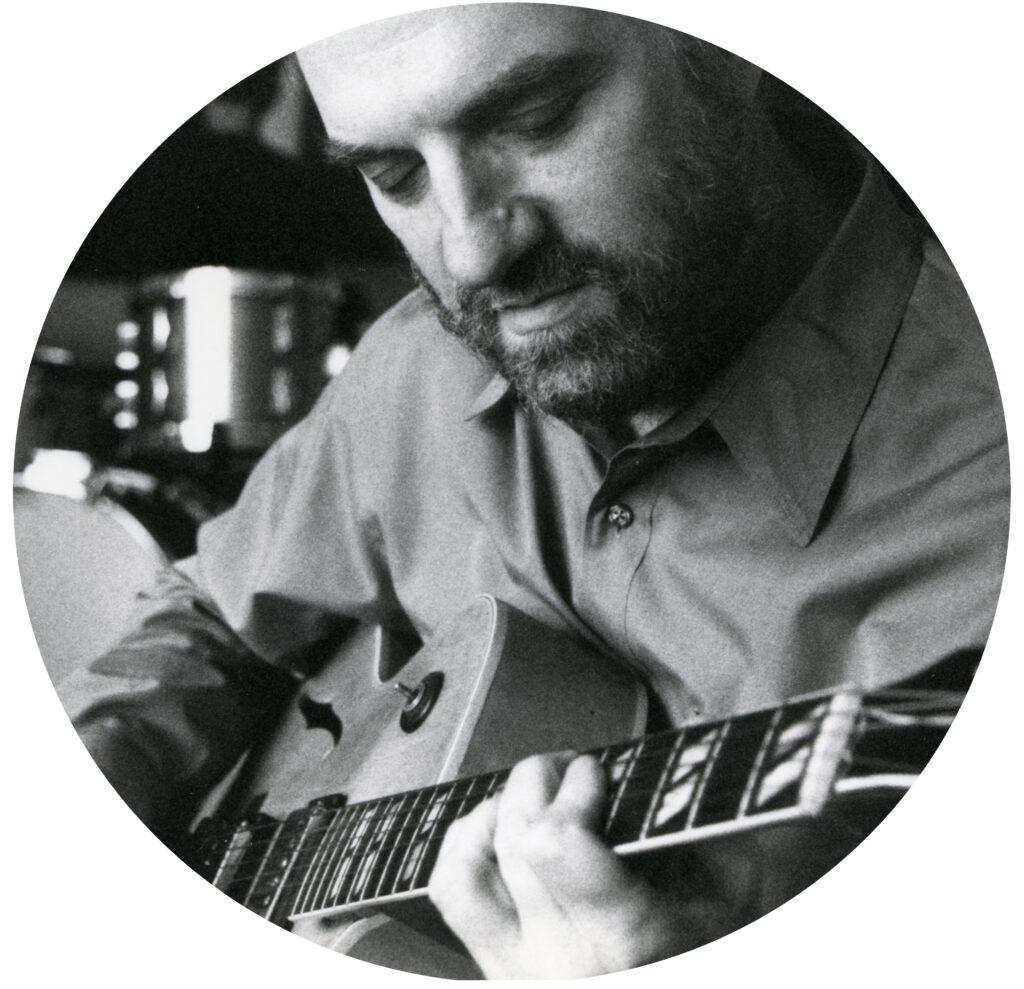 From Public Awards to Personal Artistry…
David Bloom is an award-winning music educator as well as a music, concert and video producer; composer, arranger, writer, author and visual artist. He lives and teaches the art of reaching our highest creative potential. Read David's story here.
Explore Bloom's Work
Click the arrow on a topic below for a summary and more details to explore.