Fire & Form Publishing presents What Is Soul? and the Fire and Form Music Method Books, a series of 8 books (distributed by Hal Leonard).
Books by David Bloom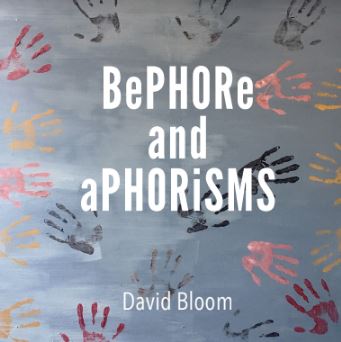 To order your copy: send $14.95 ($9.95 book and $5 U.S. shipping) via paypal to [email protected].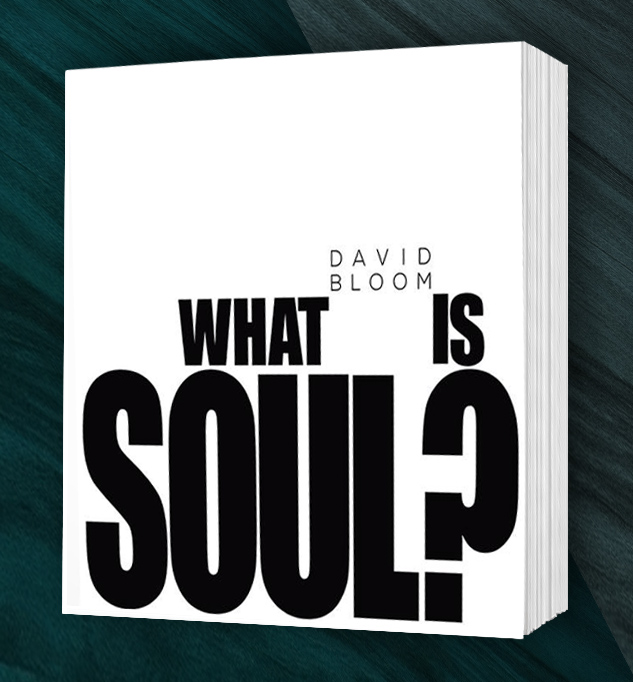 What Is Soul?
What is Soul? is a curated collection over 30 interviews with a wide range of people, which decouples the word "soul" from both religion and music, allowing it to be a tool to enhance our lives.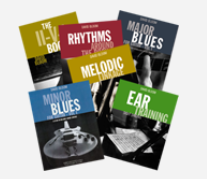 Fire and Form Music Method Books
This 8-book series gives musicians a pathway to use technique not to impress others, but to express themselves and create significant musicial moments.