Bloom School of Jazz
The Bloom School of Jazz was founded in 1975 in Chicago by David Bloom. For 40 years it has been the nation's only dedicated, self-funded jazz music school. Bloom has taught thousands of students, instilling values of pride, presentation and excellence.
The primary objective is to stimulate and nurture expression, imagination, and individuality through music. Programs are designed to help individuals discover and appreciate their inner potential. The Bloom School adheres to the belief that encouraging new ideas from creative individuals and helping others to recognize and appreciate them, provides the foundation for a better future.
"From his years of listening and performing, Bloom always strives to impart to his pupils not only what constitutes a good solo but what makes a good musician: "When you listen to Coltrane, or any great musician, [you] don't hear an ounce of self-reference…all I hear are people showing us how much they love music, how much they revere it." It's not about ego, it's about serving the music."

Excerpt from Chicago Jazz Magazine Article by Chris White
History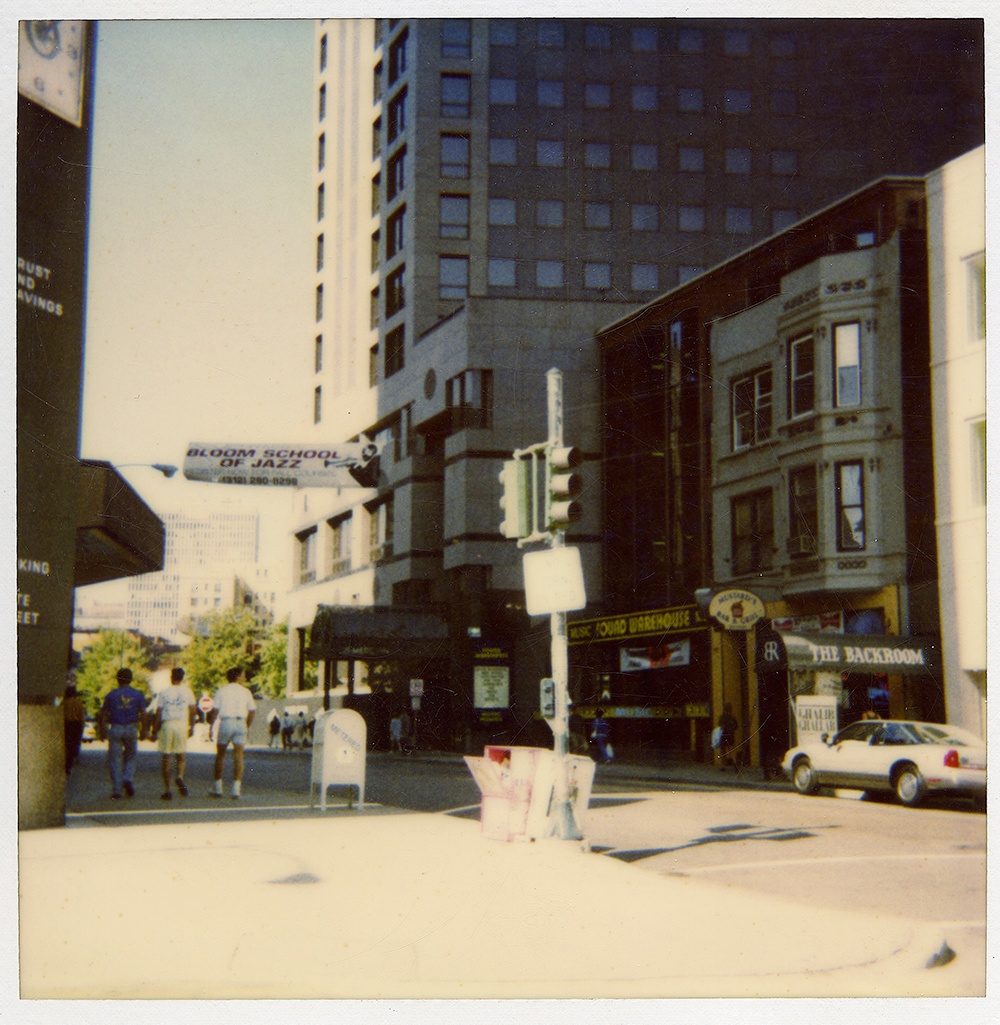 The institution was conceived in 1975 when David Bloom taught theory and ear-training to eager instrumentalists of every type from his classroom on Rush Street, upstairs from the supper club and jazz lounge, Jilly's. After listening to jazz groups, Motown bands in the mid-60's and blues musicians such as Buddy Guy, Bloom began to realize that jazz music was about personal expression. Observing the masters and articulating their concepts was, and continues to be, the driving force of his program.
Four years after the school opened its doors the jazz combo program was born. Musicians could now focus on group interaction, building arrangements, and crafting the nuances that make a jazz combo's sound sparkle. Throughout the years Bloom has seen many musicians pass through his tutelage, including notable musicians; Zach Brock, Steve Rodby, Rob Mazurek, Chad Taylor, Larry Gray, and Cliff Colnot.
More Teaching: Teaching Philosophy | Educator Highlights | Testimonials | Workshops